You won't receive more emails like that.
Thanks for letting us know!
We've taken you off that list.
We hear ya! Sometimes Justin gets a little over-excited and talks too much… 😉
You won't receive any more emails like that from now on, but don't worry – we haven't removed you from the other Primal Video emails.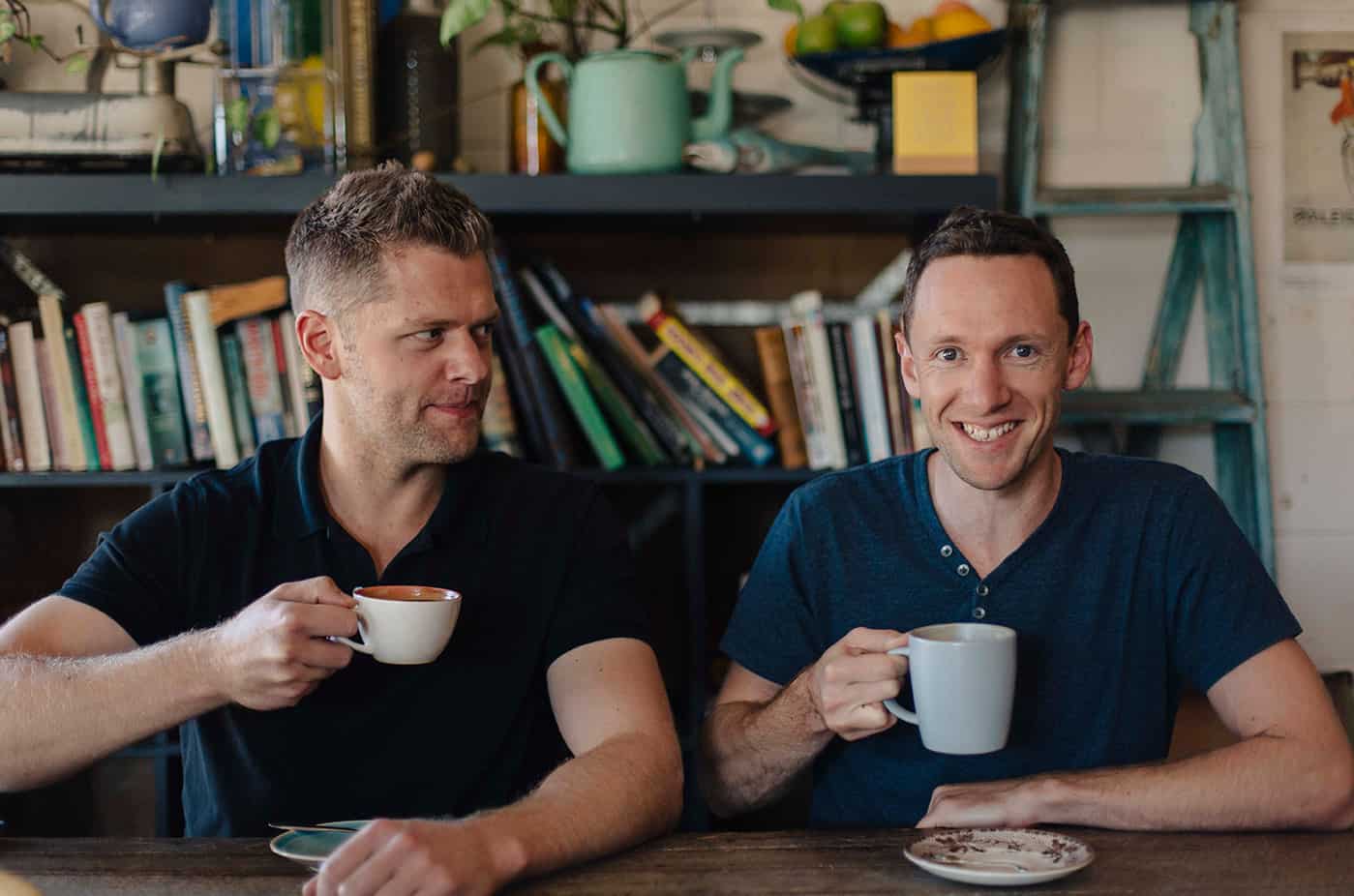 Want to see a full list of our recommended gear, tools and resources?