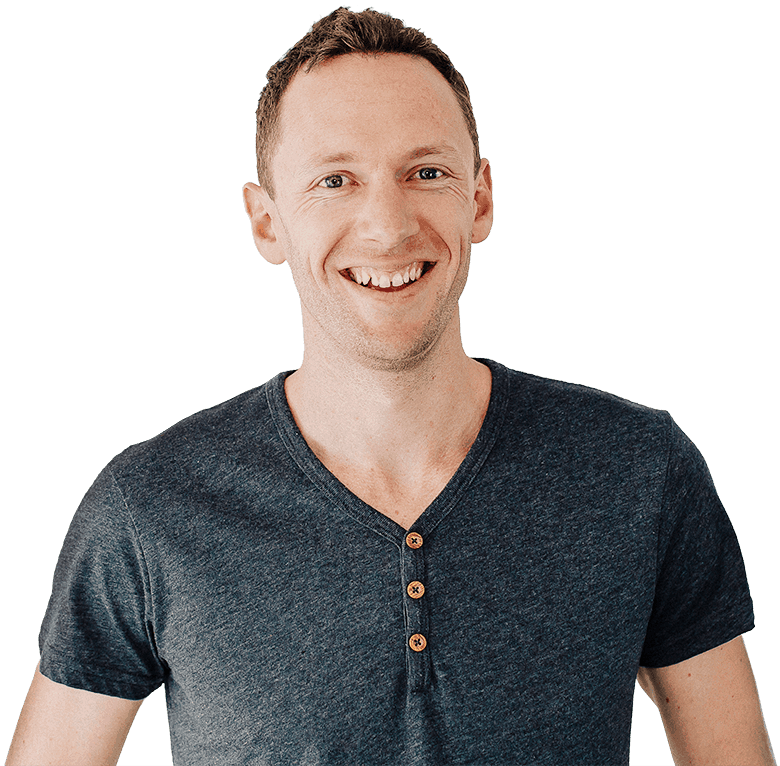 If I could teach business owners to be their OWN video teams, they could create content without the high cost of hiring me one-on-one.
The focus began to shift from how can I get more clients? to how can I help more people get the results they're after?

That was back in 2014. And it's still a key part of the Primal Video mission today.