Grow your Brand & Scale Your Revenue with Video!
Hey, it's Justin! I'm here to help you grow your business online with video. Together with my brother Mike, we're all about equipping you with the tips, tools and processes to level up every area of your video creation & marketing, so you can achieve better results with less work!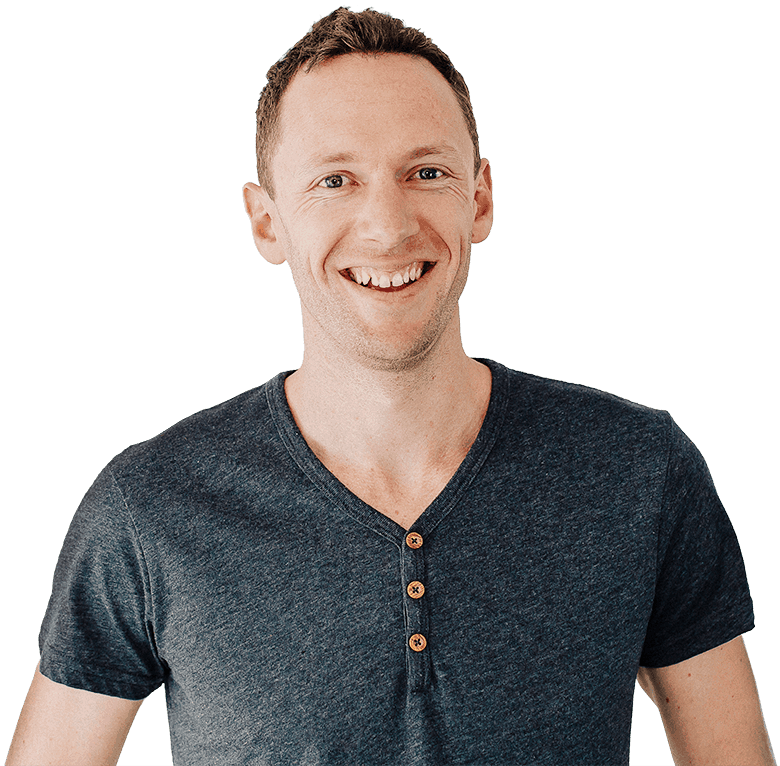 Where would you like to start?
The latest tutorials & training...
This project management tool helps me be more organized than I've been in my entire life! There are HEAPS of productivity apps, collaboration tools and …
Become a Primal Video Insider to stay in the loop.