Grow your Brand & Scale Your Revenue with Video!
Hey, it's Justin! I'm here to help you grow your business online with video. Together with my brother Mike, we're all about equipping you with the tips, tools and processes to level up every area of your video creation & marketing, so you can achieve better results with less work!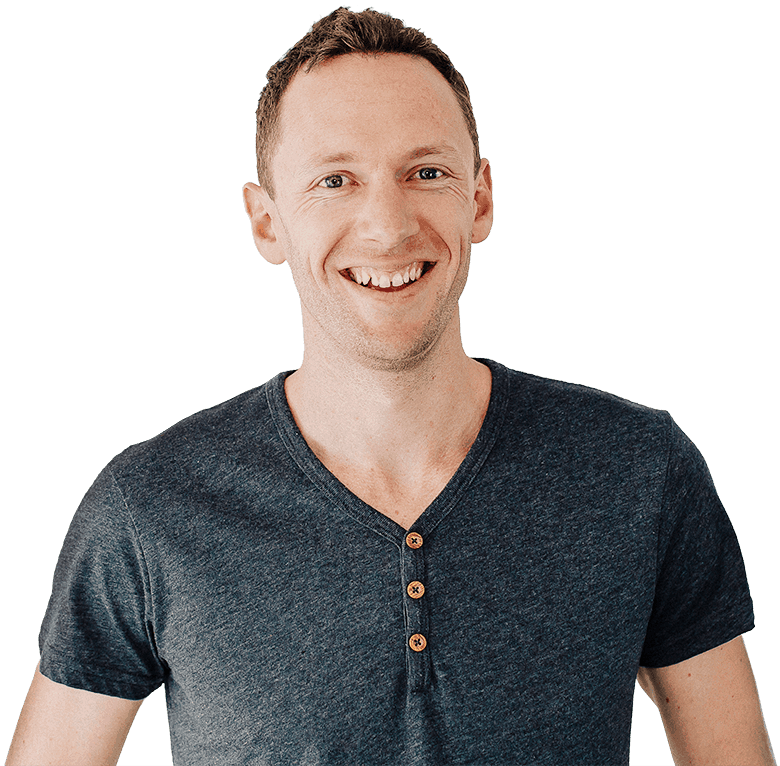 You'll find everything you need to create high-quality videos much faster on our Complete Video Creation Resource page.
The latest tutorials & training...
The first thing you need to know about DaVinci Resolve is that this software is seriously powerful when it comes to video editing. It packs …
Become a Primal Video Insider to stay in the loop.